Thursday, 14 May 2015
Click on the activities to practise.
Activity 1
Activity 2
Ask questions about what the Beauty and the Beast are wearing.
Choose a partner to answer.
Tuesday, 5 May 2015
Say the letters and guess the word before the squirrel loses all its shoes!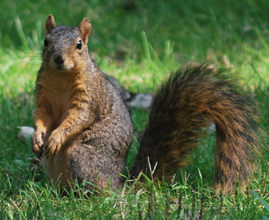 WOULD YOU LIKE TO HAVE SOME FUN?
CLICK HERE TO PLAY THE GAME!